What's your biggest music photography challenge?
Excellent service.
Sisi Burn is a professional and accomplished photographer. Apart from an excellent eye and attention to detail, she was generous with her session time, and very prompt with the delivery of edited photography. She comes with my full recommendation.
Sisi is a photographer of exceptional quality. Technically highly accomplished, she demonstrates a thoughtful intelligent and resourceful approach to a subject…
She understands her brief, is completely unobtrusive at work…
I can wholeheartedly recommend her for any project where sensitivity, flair and imagination are as important as technical competence.
Sisi was great to work with and very helpful as our choir had never done a shooting session before. The photos turned out really nicely and we would be happy to hire her again.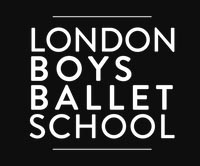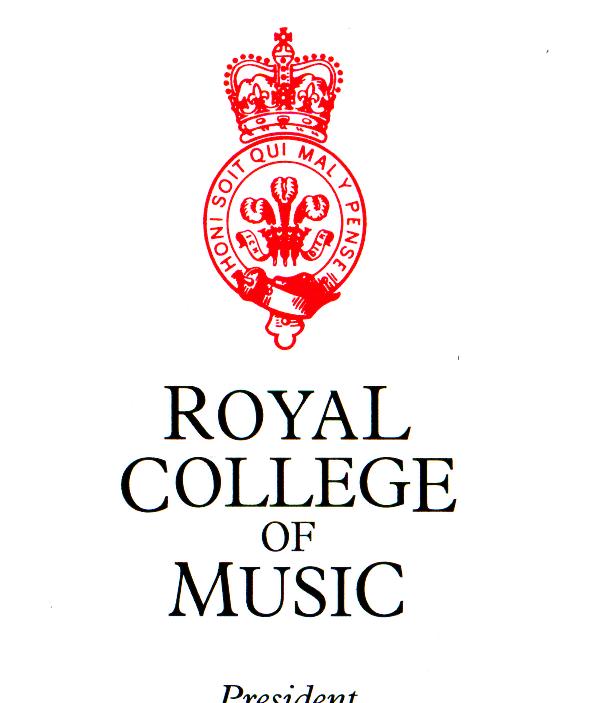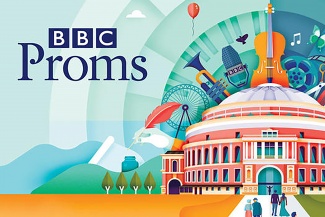 Thank you for visiting my website. If you would like to book a photo shoot, please feel free to fill in the form below. Alternatively, you can email me at mail@sisiburn.com  or give me a call on 
+44 7950 488266.